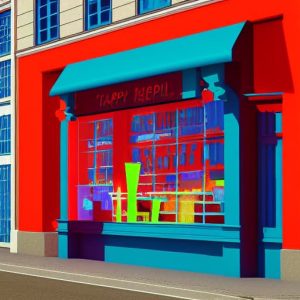 For Local Business Owners
Not having a strong online presence can be costly, as potential customers are more likely to do business with a company that is easily found online.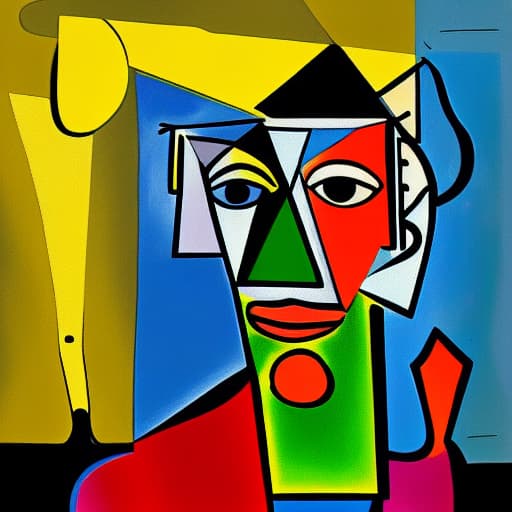 For Start-up Businesses
Hostitute is the solution. We help startup businesses get brand awareness and reach the correct audience through our powerful marketing tools and services. We help businesses achieve their goals, and we can do the same for you.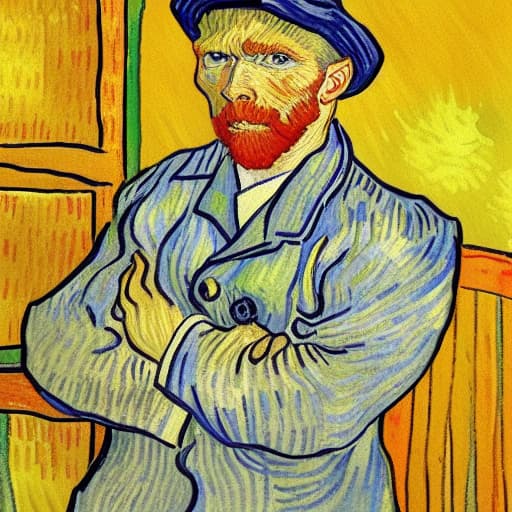 For Entrepreneurs
With Hostitute, you can relax knowing that your website is in good hands. We'll take care of generating new leads and acquiring new customers so you can focus on scaling your business.
Brand Design & Strategy
A well-designed brand will help unify your company's messaging and create a more consistent customer experience.
Social Media Management
Creating engaging content, will help your businesses reach a larger audience and build brand awareness.
Lead Generation
Expand your customer base by generating leads. You will have a larger pool of potential customers to market to.
Copywriting
Good copywriting will help your business increase brand awareness, generate leads, and sell products or services.
Website Development
We'll create your modern website using HTML, CSS & JavaScript. User-friendly interface that is both helpful & easy to use.
Email Marketing
Will generate additional revenue by educating your audience about your product or services on how to benefit from them.
Content Marketing
Content for blog posts, videos, podcasts, online reviews, social media scripts, infographics, e-books, and more.
Domain Registration
Domain registration allows you to reserve a space on the internet that people can use to find your site/business.
Digital Marketing
Is a great way to reach and engage with customers at a lower cost while still being interactive and personal.
Web Hosting
service that provides technology and a platform that allows your website to be viewed on the internet.
Wordpress Blog Hosting
Blog CMS offers WordPress-specific security, speed optimization, and uptime monitoring.
Ecommerce Shop Builder
 E-commerce builder platforms provide an easy way to create an attractive eCommerce website quickly and easily.
Do you want your website to be found by more people online?
Hostitute offers digital marketing services that will help get your website in front of more potential customers. We use various methods, including search engine optimization, social media marketing, and email marketing, to connect with more people interested in what you offer.
Our team of experienced professionals will work diligently to create a digital marketing strategy that is tailored specifically for your business. We understand that every business is different, and we will develop a plan that meets your unique needs and goals.
Learn more about our digital marketing services!