Hiring an SEO agency can help your website rank higher in search engine results pages, which can result in more website visitors.
However, not all SEO agencies are created equal. Here are five things to look for when choosing an SEO agency:
1. Look for an agency with a good reputation. Make sure to read online reviews and ask around for recommendations.
2. Find an agency that offers transparent pricing. Avoid agencies that require long-term contracts or have hidden fees.
3. Choose an agency that has experience with your type of business. If you're a small business, look for an agency specializing in small businesses.
4. Make sure the agency uses ethical SEO practices. Some agencies use black hat techniques that can result in your website being banned from search engines.
5. Ask for referrals from the agency. A good agency should be able to provide you with a list of past clients who have been happy with their services.
Look no further if you're looking for help with your website's search engine optimization (SEO)! We can increase your website's traffic by optimizing it for search engines, making it easier for people to find your business.
We'll help you choose the right keywords and phrases to target, and we'll make sure your site is properly indexed by all the major search engines.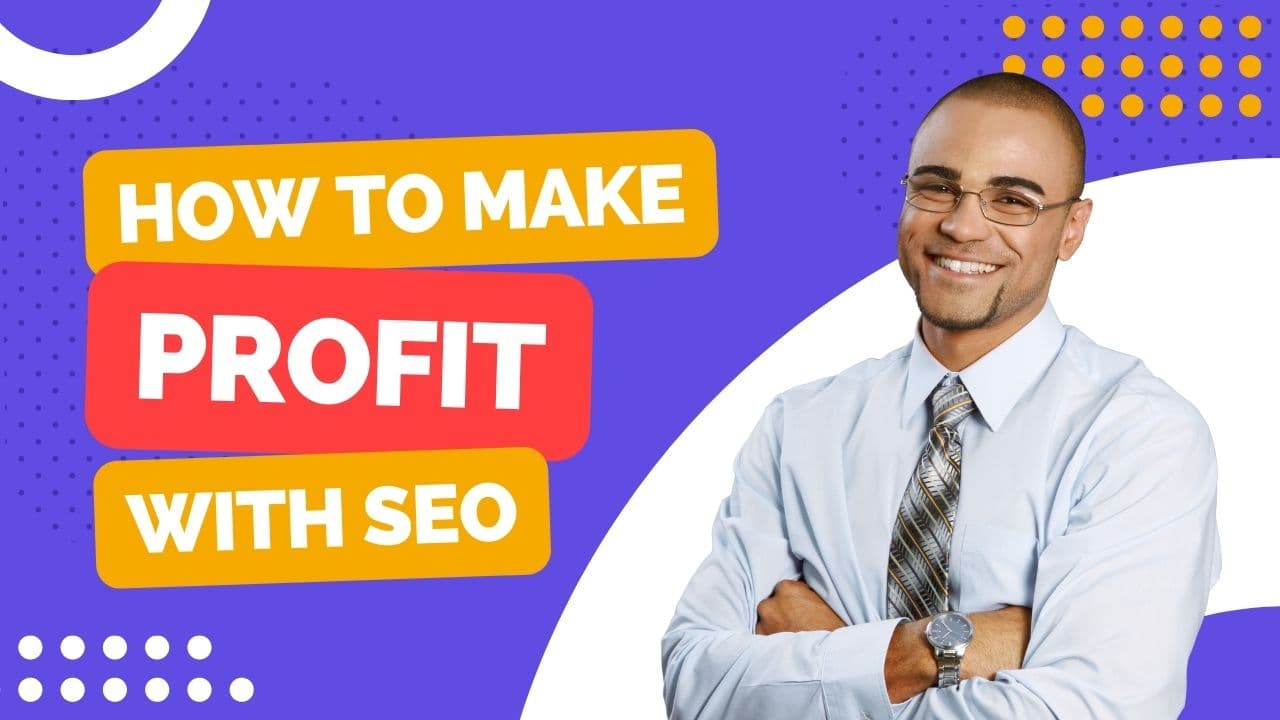 Use Keywords Strategically
One of the most important things you can do to optimize your website for search engines is to use keywords strategically. Keywords are the words and phrases people use when searching for information on the internet. Including relevant keywords in your website content can increase your chances of appearing in search results when people search for those keywords.
Make Sure Your Site is Mobile-Friendly
Another important factor in optimizing your website for search engines is making it mobile-friendly. More and more people are using their smartphones and other mobile devices to access the internet, so it is important that your website is designed to be viewed on these devices. You will likely lose potential customers or visitors if your website is not mobile-friendly.
Use High-Quality Content
To optimize your website for search engines, it is also important to use high-quality content. Content is the information on your website that helps visitors understand what your site is about. When creating content, be sure to use keyword-rich titles and descriptions, as well as informative and well-written articles, blog posts, and web pages.
Increase Your Site's Speed
Another factor affecting your website's ranking in search engine results is speed. Site speed refers to how quickly your website loads when someone visits it. If your site takes too long to load, visitors are likely to click away before they even have a chance to see what you have to offer. You can do several things to improve your site's speed, such as optimizing images and using a content delivery network (CDN).
Get More Eyeballs on Your Website
You need to promote your website through various channels to get more traffic. This can include social media, pay-per-click (PPC) advertising, search engine optimization (SEO), and more. The more places you promote your website, the more likely people will find and visit it.
Call us today to learn more about our SEO services and how we can help your business rank higher in search engine results pages!
Use helpful titles and descriptions.
One of the best ways to optimize your website for more search engine traffic is to use guided titles and descriptions. When you include relevant keywords in your titles and descriptions, it helps to tell search engines what your website is about, and as a result, your website is more likely to show up in search results for those keywords. Additionally, be sure to use unique titles and descriptions for each page on your website, as this will help to improve your click-through rate (the percentage of people who click on your listing when it appears in search results).
Optimize your website's content.
In addition to using keyword-rich titles and descriptions, it's also important to optimize the actual content on your website. This means including relevant keywords throughout your website's text and adding alt text to images (this is the text that appears when an image cannot load). By optimizing your website's content, you'll not only help improve your search engine rankings, but you'll also make it more likely that people will actually want to stay on your website once they find it.
Promote your website through social media.
Social media can be a great way to promote your website and increase its visibility online. When you share links to your website's content on social media sites such as Facebook and Twitter, you're helping to spread the word about your site and its contents, which can ultimately lead to more traffic. Additionally, be sure to include social sharing buttons on your website page so that visitors can easily share your content with their followers.
Get listed in online directories.
Many online directories list websites in specific categories or niches. Getting listed in these directories can help increase the visibility of your website and attract more visitors. Be sure to choose directories that are relevant to the content on your website and that have a high PageRank (this is a measure of a directory's importance).
Make sure your website is mobile-friendly.
With more and more people using smartphones and tablets to access the internet, it's important to ensure that your website is mobile-friendly. This means ensuring that your site can be easily viewed and navigated on smaller screens. You can use a responsive design template or create a separate mobile version of your site. Additionally, be sure to test how your site looks on different devices before making it live so that you can make any necessary adjustments.
Recommended SEO Solution
You have a website, but it's not getting the traffic you want.
It's frustrating when you put so much time and effort into something and don't see results. You're not alone. Thousands of businesses experience this every day.
Hiring an SEO agency can help your website rank higher in search engine results pages, which can result in more website visitors. We are the largest growing SEO company online, with a success rate of 95% and 1,000+ happy clients.